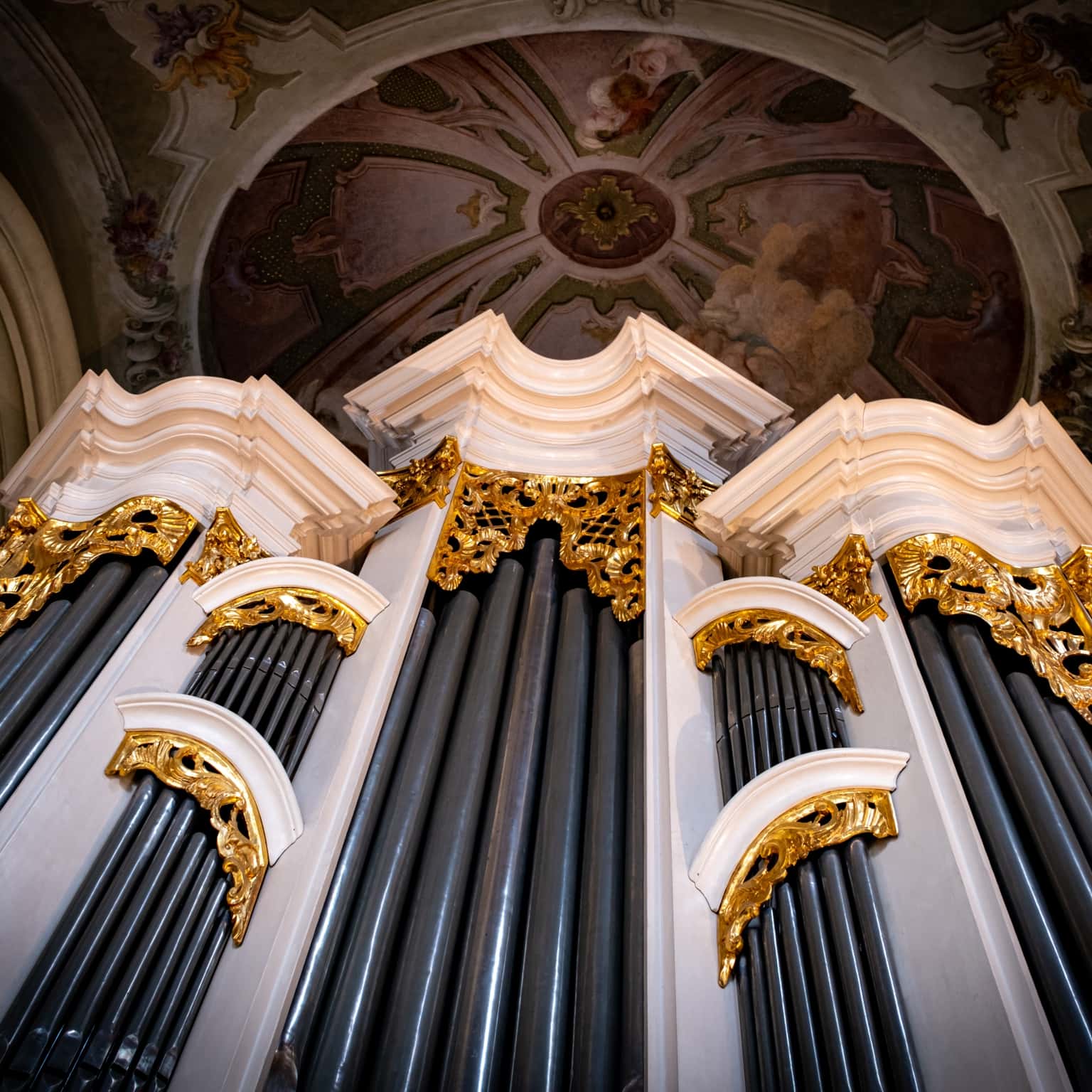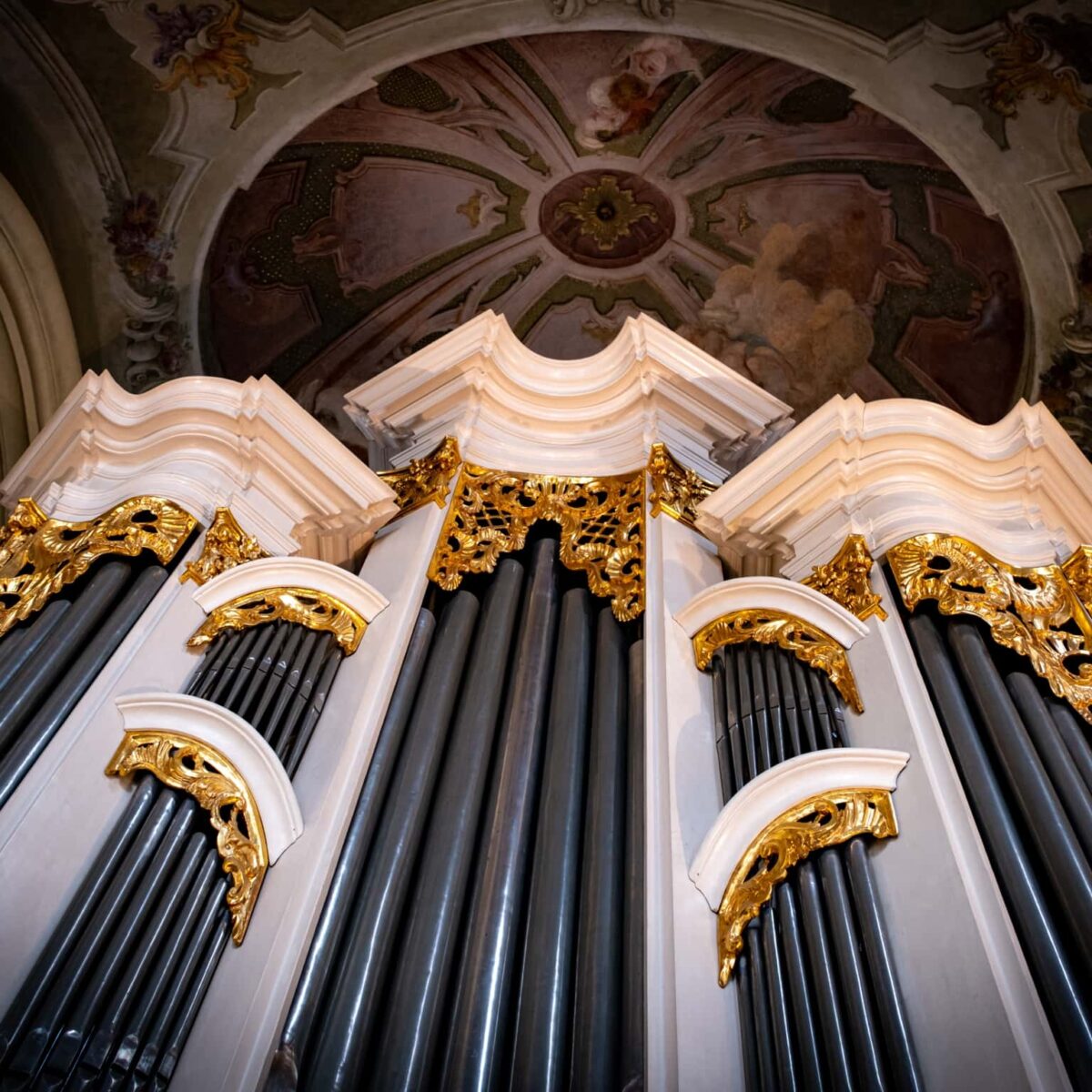 Dear visitors,
St. Nicholas Church also has a very long and rich tradition of music events. Dozens of concerts take place in this unique and ornate space every year.
The 2023 concert season starts on April 6, 2023.
We have prepared for you 60 concerts of classical sacred music to enjoy in the stunning interior of the most famous baroque church in Prague throughout the main season of 2023 (April – December).
We are looking forward to your visit.
Information on prices and tickets
Children 10-15 years old
Students under 26 years of age
Seniors 65+
(after presenting a student ID)
350 CZK
Children under 10 years of age
Free of charge
Tickets can be purchased:
In person at the cash desk of St. Nicholas Church, daily:
9:00 – 17:30 (April – October, until 18:00 on concert days).
In December 9:00 – 16:30 (on concert days till 17:00)
We accept payments in cash in CZK or by credit card.
Via the Internet using this link: